Arvind Run To Inspire 10K Ahmedabad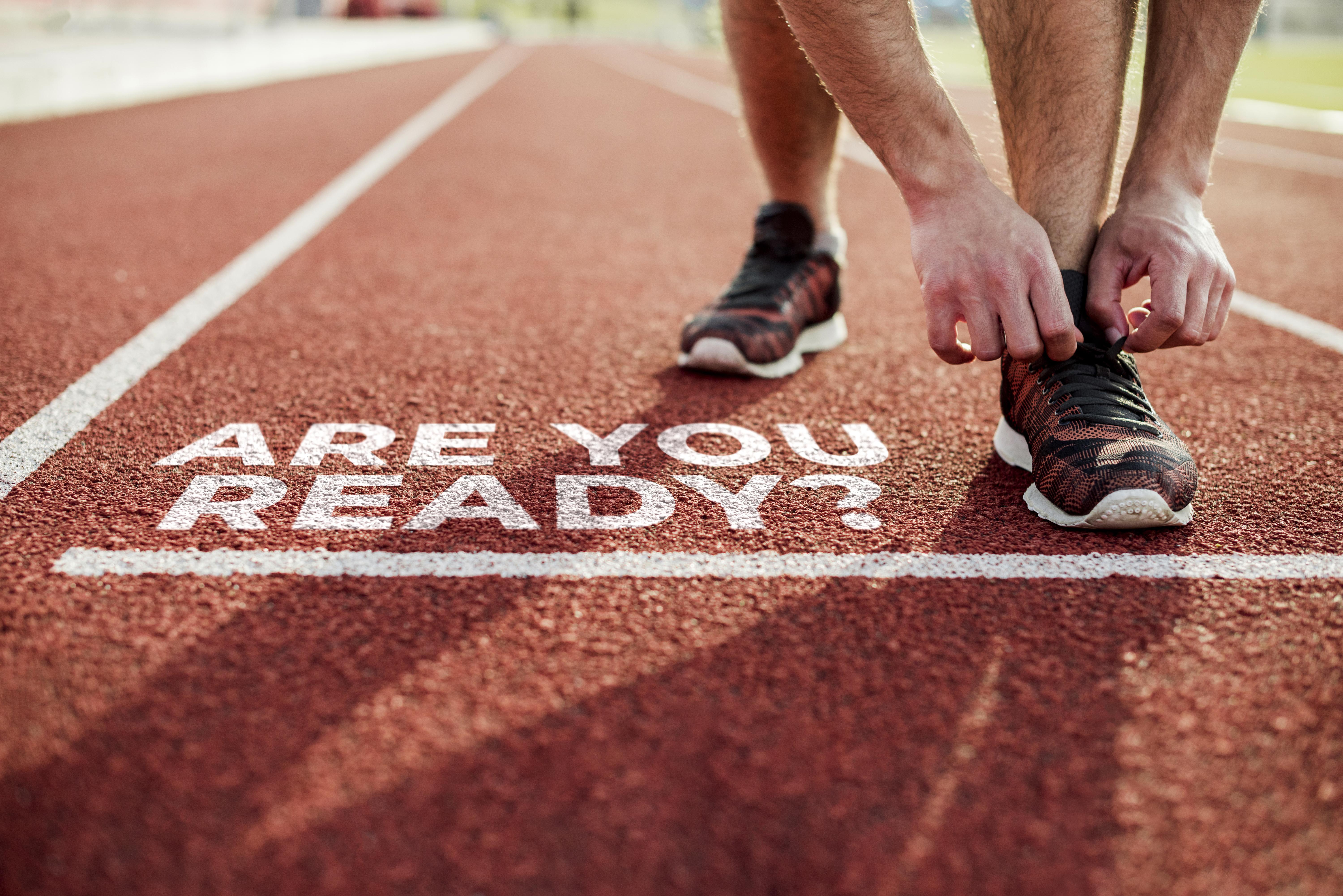 WHY ARVIND – RUN TO INSPIRE 10K
The "Run to Inspire" 10K isn't just another race; it's a movement fuelled by the power of collective motivation. We recognize that every step forward, whether physical or metaphorical, can create a ripple effect of positive change. This run serves as a platform to empower participants to push their limits, overcome challenges, and emerge stronger, all while embracing the joy of running.
We will have prize for the fanciest dressed family. The jury will choose the winners. Fanciest family will receive Trophy, which will be remembered for long time.
WHY FAMILY FEST 5K RUN?
Family Fest Run is a unique concept in which family participates as a whole. Parents & Children, Grand Parents & Grand Children, all 3 generation (Grand Parents, Parents, Grand Child), single mother & Children, Single father & Children in all possible formats you can participate.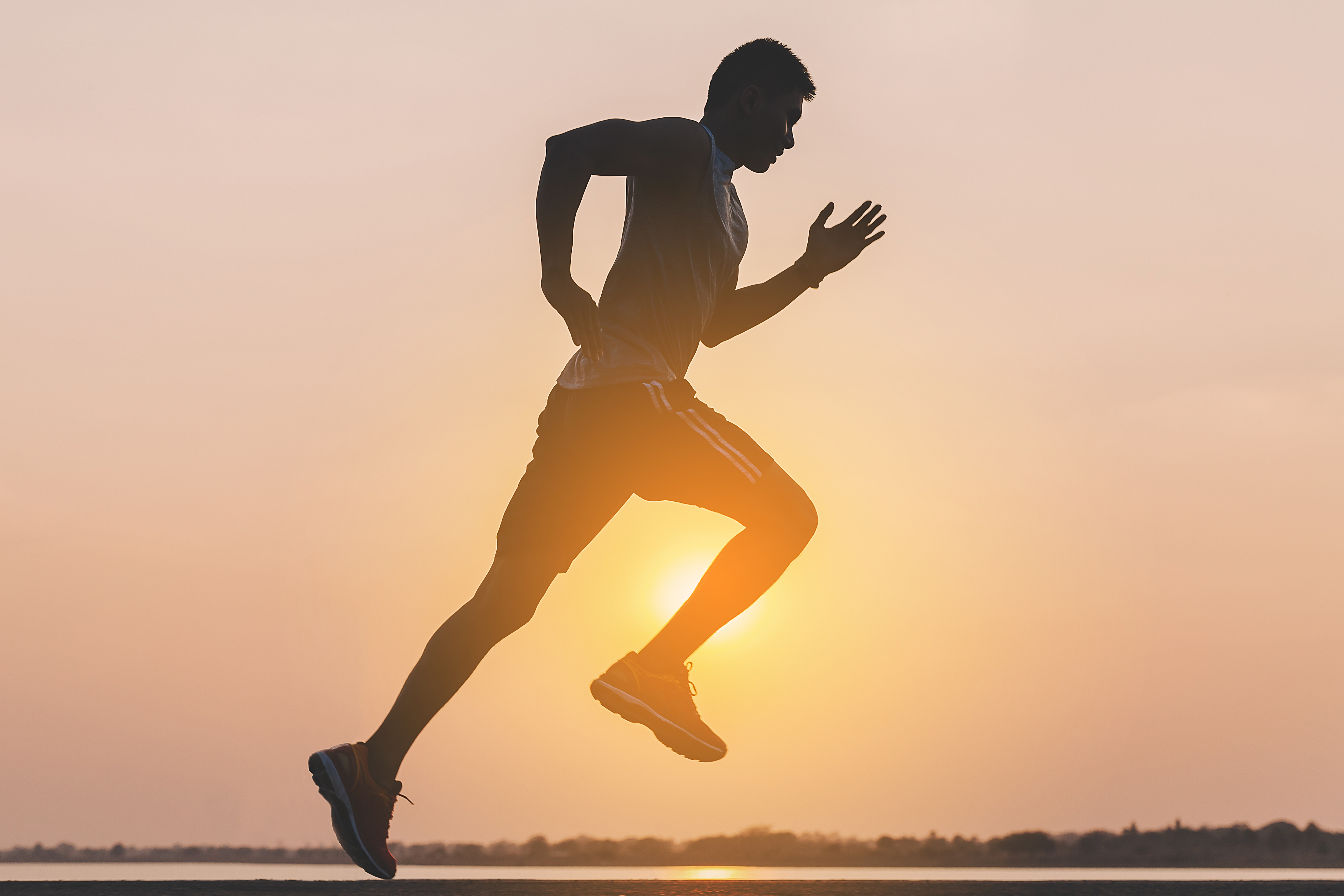 WHY RACE AMBASSADORS
They've faced challenges head-on, conquered obstacles that seemed insurmountable, and transformed their setbacks into stepping stones toward success. Their diverse backgrounds, experiences, and stories come together to create a mosaic of inspiration that encourages everyone to believe in their own potential.